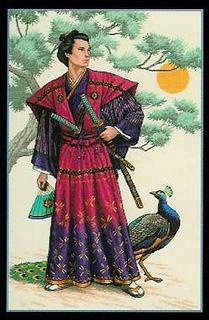 ******"Revenge of the Ronin"*******

~Creating Author~: Morathi
(Person who came up with Story Idea)

CYOA Clan Contributing Members:
NCPolice55571.....Benway
Mechaman..........Morathi
Packrat5454.......Shabti
AgentRebellion

Story Description: You are a Ronin, a samurai without a master, and you swear revenge on the Daimyo, the feudal lord that killed your master.

*Special Note To Readers*
Your comments and ranking would be greatly appreciated.
Enjoy Your Journey as you seek revenge.
You have 1 choice: